5 Beautiful Ways to Decorate Your Wedding Ceremony
Wedding planning can be expensive, but with Majestic DIY, you can get the personalized look you crave at a fraction of the cost. Our products help you apply that special touch to your special day - without breaking the bank!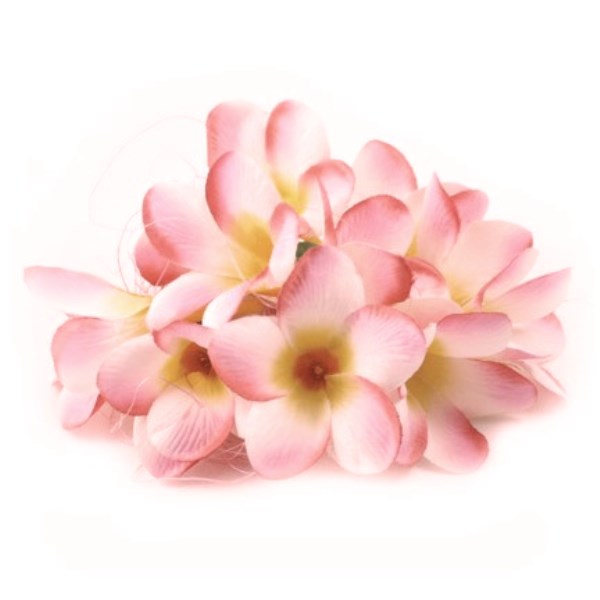 1. Have flowers without fuss
Live flowers are expensive, dead ones wilt quickly; either one requires constant fussing to stay picture-perfect. Instead of spending so much money and energy, try decorating with our broad selection of flora, from rose petals to ivy garlands and so much more.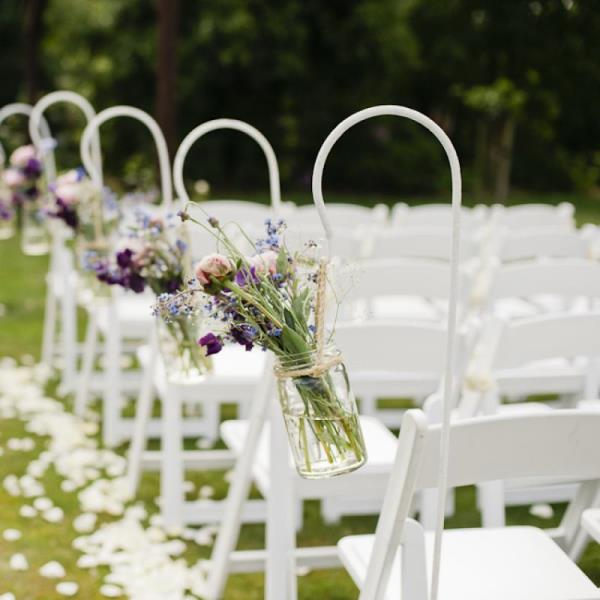 2. Create an aisle worth walking down
If you're having an outdoor wedding or using an unconventional venue, wouldn't it still be nice to have an aisle that's more than a gap between chairs? With carpet runners in a variety of colours, you can keep things elegant, and decorate that base with rose petals, crystals, or anything else that strikes your fancy.
3. Make the guests feel special with chair decorations
No matter what your budget, your guests deserve to feel included in the wedding image, and that means seating. If fancy chairs aren't available, chair covers turn boring old furniture into something a little special. Additionally or instead, chair sashes make sure the guest seating fits with your wedding theme, and you can even add a personal touch: flowers for special guests? Different colours for each family? It's all up to you!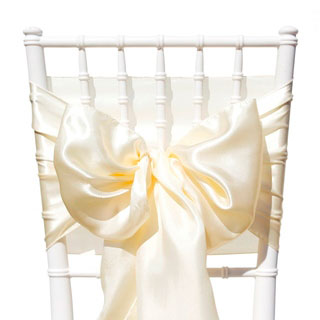 Wedding Chair Sash
4. Light up the world the way you want it
Whether you want to walk through a shimmering curtain or line the aisle with candles, the right lighting can create that perfect fairy-tale atmosphere. Majestic DIY has everything from lanterns to fairy lights, from mirrors to floating candles, in colours guaranteed to look beautiful with the rest of your decorations.
5. Add a special twist with a sand ceremony
The Sand Unity Ceremony is becoming increasingly popular, especially in outdoor or beach weddings, as a touching and personal symbol of the joining of a new partnership. You can get different colors of sand for yourself and your spouse-to-be, as well as a range of elegant vases and jars, giving the two of you a lovely memento to look at and remember this special day.