Burlap is one of our favourite rustic accents. Combining burlap with lace will add a touch of vintage class to any event with minimal effort and go perfectly with any softened colour pallete.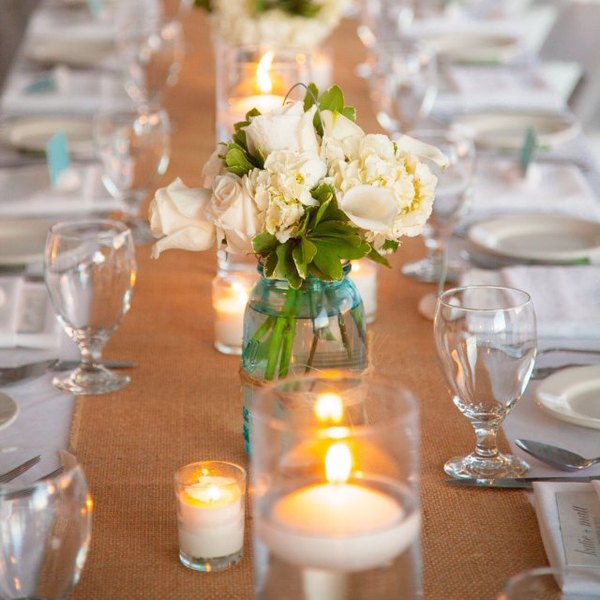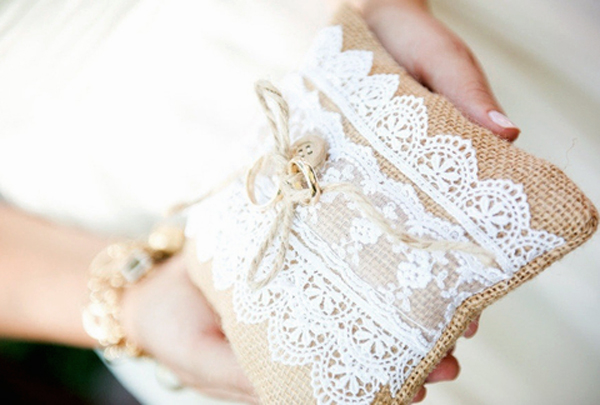 We've selected some classic examples on how to combine the two; from table runners ⇢ to bomboniere ⇢ to gift-wrapping, you're sure to use every last scrap. Now in stock!

Click to order your Burlap now!
Sourced Images: HERO, ONE, TWO, THREE, FOUR, FIVE, SIX, SEVEN, EIGHT, NINE, TEN, ELEVEN, TWELVE